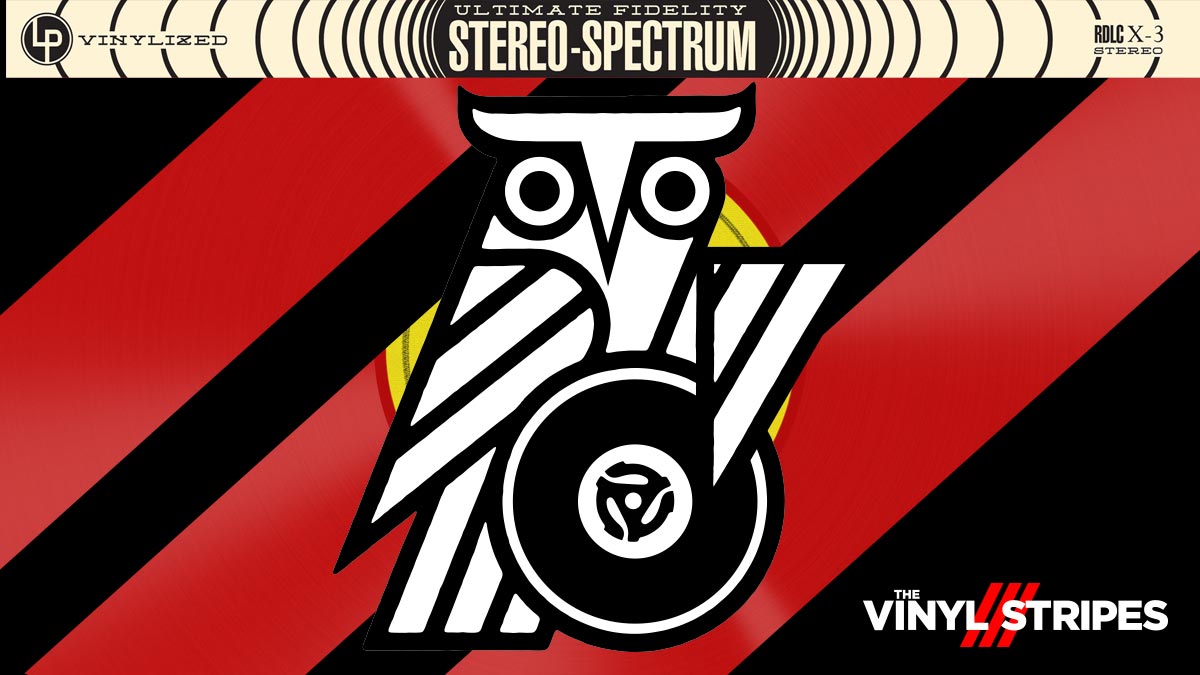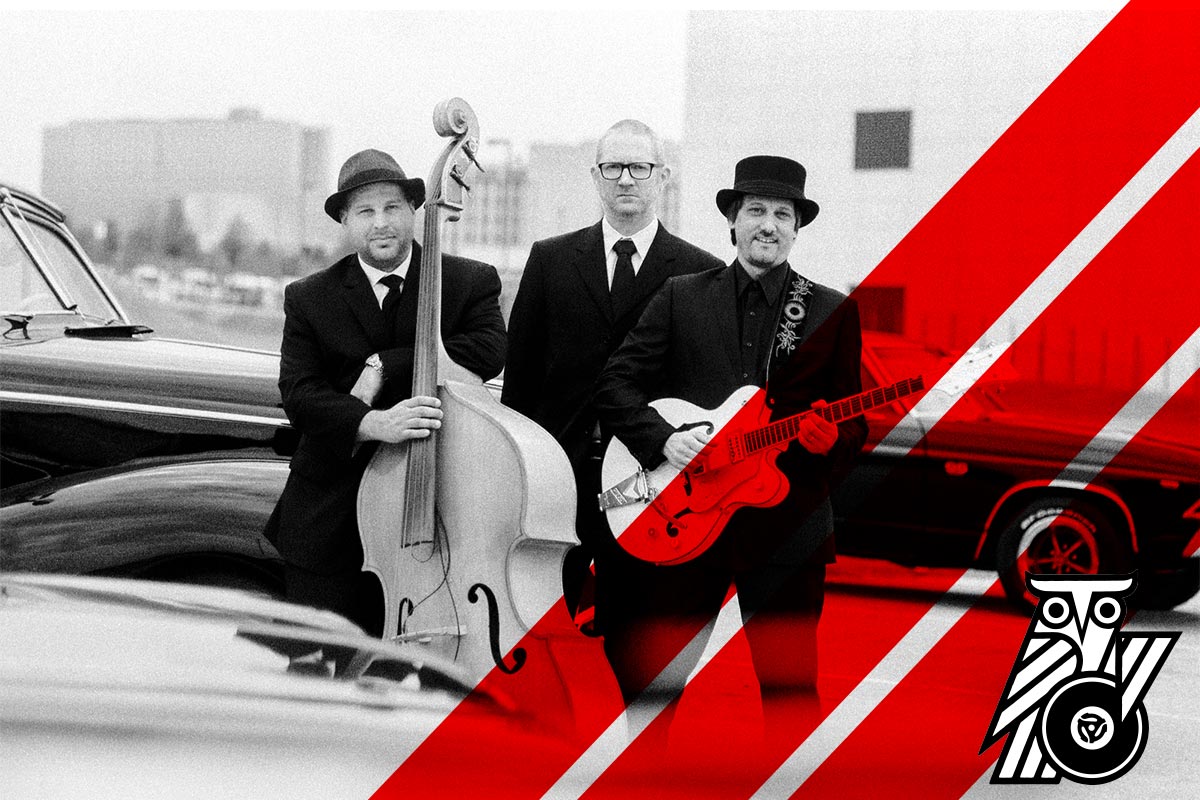 Rockabilly, Rock and Roll, Hot Rods, Drive-In movies, Car Hops,Surf Music, Early Elvis and Sun Records! It's that classic sound and look of the 50's and 60's that influences the Texas based band "The Vinyl Stripes!"
With their skinny ties, pork pie hats,Gretsch guitars, slappin standup bass and retro rocking drums, The Vinyl Stripes perform those great Rockabilly, Rock and Roll and Surf classics. Sun Records hits from Elvis Presley, Johnny Cash, Jerry Lee. Rockers by Gene Vincent, The Beatles, Eddie Cochran, Buddy Holly, Surf music-Dick Dale,Ventures and many other great artists of that era! The Vinyl Stripes also have many new original songs that even sound like they were from those long ago rocking days that you will love!
From Rockabilly to California Surf music, Vintage Rock and Roll and instrumental guitar jams, you will definitely get real gone to the sounds of the Vinyl Stripes! Normally performing as a trio ( guitar, bass, and drums ), they are also able to add in a sax player if requested. Great for that big swinging growlin Rock and Roll sound!
The band has performed for just about every kind of event from concerts and festivals, performing arts orgs,,city summer concert series, fundraisers, and are favorites at many casinos,and for all kinds of private events. They also perform for swing dances, 1950's and 60's theme events, opened for many famous classic rock bands and are sought after for car and motorcycle shows both regionally and nationally.
The Vinyl Stripes have also had many of their original songs used on several TV shows you have heard of and in feature films!
Be sure to check out the live shows page for performances and the music and video samples on our other pages to get a feel of the look and sound of the Vinyl Stripes! Contact us for any info and booking availability for your event! Our ever expanding song list is also available on request
contact [email protected] or at 469-879-2646 for more information and booking.
Get Vinyl Stripes Music here!       http://store.cdbaby.com/cd/thevinylstripes2
Get Ready For The Vinyl Stripes!